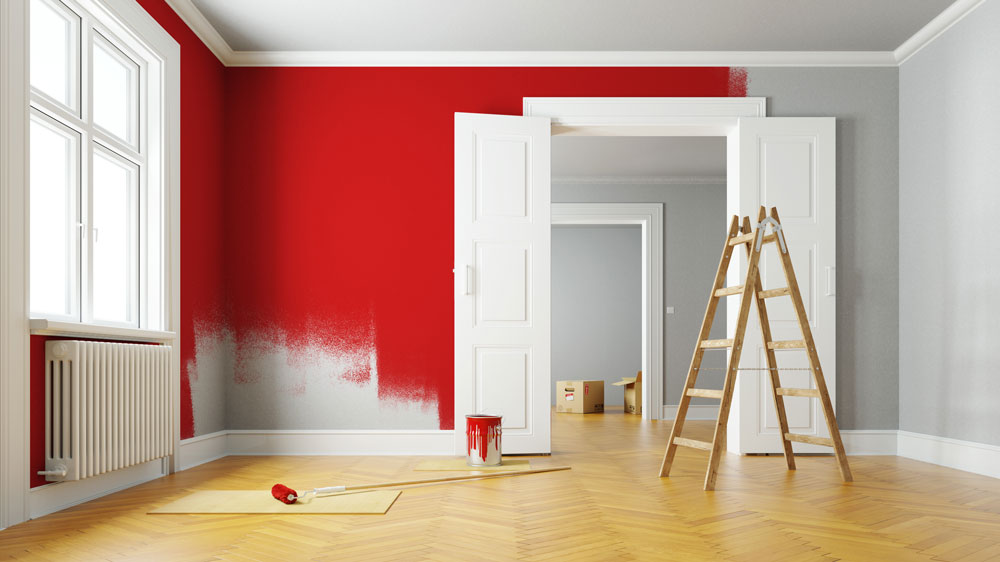 Get more than one estimate. We wish we could say that other contractors would never take advantage of an unsuspecting customer, but unfortunately, that is not always true. As the area grows, so do the number of unethical businesses. Getting a second or even a third quote will give you the information needed to make an informed decision. Our estimates include everything needed to achieve the results you expect. There are no hidden charges waiting to surprise you at the end of the job. Unless you ask for additional services, you will never pay more than what is on your written estimate.
Look closely at references. While all new companies need to start somewhere, you may not want it to be on your property. Our reference list is extensive and too long to list. We are recommended by paint stores, property managers, businesses, neighbors, and other contractors. A large percentage of our work is from repeat customers.
How long has the company been in business? A bad reputation is hard to live down so if the contractor is new to the area, there may be a reason for his relocation. In contrast, a contractor with longevity in the same area is clearly operating their business with integrity. AAA Action Painting has been doing business in this valley for over 40 years! We still operate with the same level of integrity and expertise that we committed to long ago. Our customer service is second to none. Our goal on every job is to exceed your expectations. You have a vision – we bring it to life!
What is the contractor's reputation? Check testimonials, reviews, etc. Check their Better Business Bureau rating. Are they properly licensed and insured? Ask friends and neighbors. If a business has been in the area for a long time, it's likely you know someone who has used them. We are the most recommended painting contractor in the area. 90% of our work is referred to by other clients. We maintain an A+ rating with the Better Business Bureau. We realize that our customers are the lifeblood of this business. After all, you are our best advertising.
Carefully consider the entire scope of work. The adage, "Good Contractors are not Cheap and Cheap Contractors are not Good" still has merit. There are several ways to cut corners in painting such as thinning down the paint or only applying one coat. We always apply a minimum of two liberal coats of top-quality paint. We back-brush and back-roll the first coat by hand and follow it up with a second coat sprayed for uniformity, depth of color, and added protection. Most painting contractors skip this very important step which is why their work fades or fails in a short time. The process is labor-intensive and takes longer but it yields outstanding and lasting results that withstand the harsh weather in Idaho. It is also why we can guarantee every job, in writing.
Experience and reputation matter. Choose the most qualified painting contractor you can afford and make sure you are comparing the scope of work – not just the price. If you have questions, our experts are here to help!